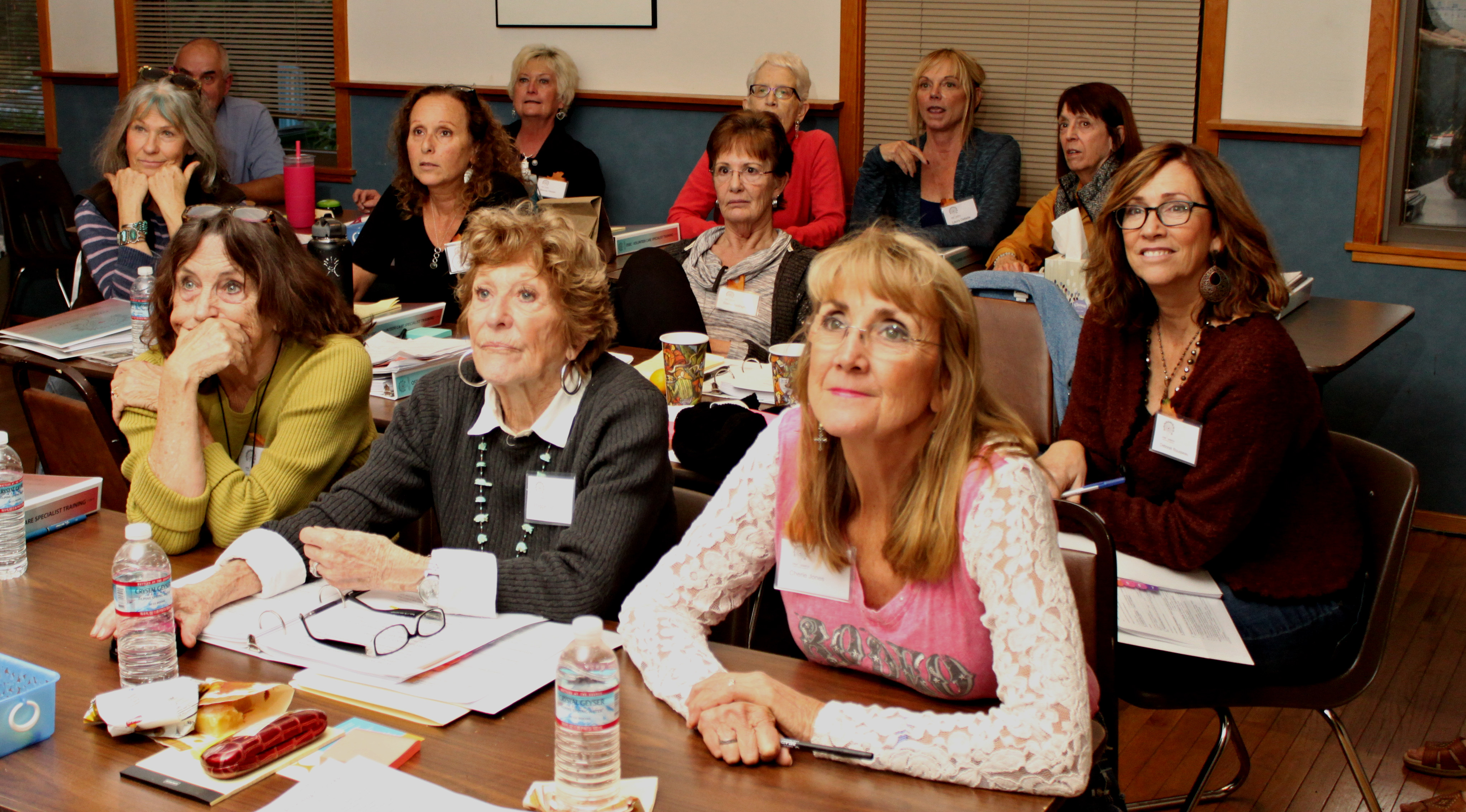 KNCO call for volunteers
Have you considered becoming a Volunteer Care Specialist for One Source – Empowering Caregivers? Find out everything you need to know in this interview of Executive Director Donna Raibley by KNCO's Rita Stevens. To volunteer, call Donna at 530-205-9514 or  530-802-6154 or write draibley@empoweringcaregivers.org. An application form is on our website at https://empoweringcaregivers.org/volunteer/.
Training starts April 22. It's free, educational and inspiring. Caregivers are waiting! If you have the heart and the time, please volunteer now.